Crops dropped
Number of crops dropped to a food project, regular and one-off, in 2020
Estimate: Total weight of crops dropped in the first 4 months of operation = 1,700kg, enough for one portion of fruit and veg in over 21,000 meals
Types of drops
Every regular CropDrop food journey was less than 3km, frequently less, due to our aim of keeping a low Carbon Footprint.

Our Volunteer Drivers: 34 people joined our bank of drivers to help where required. In 2020, 8 people have committed their time to share produce weekly in Bath, Keynsham and the Somer Valley and 5 drivers have helped transport our one-off donations.

Projects who have shared the fruit and veg include: 2 Foodbanks, 3 Food Clubs, 2 Food Pantries, 2 Community Larders, 1 Community Fridge, several Community Projects which provide food parcels to their members, 2 Community Cafés and 6 Schools.
Total number of crops dropped in each area and the number of one-off drops across B&NES, in 2020
158 total drops
Mapping our reach
Explore our connections made between grower and recipient in Bath, Keynsham and Somer Valley in this interactive map. Select a region from the available buttons above the map to zoom to that location. Our overall project map has been shared and viewed 3,328 times (as of 20/2/2021).
Working with others
Our project has been supported by the help of others, these include: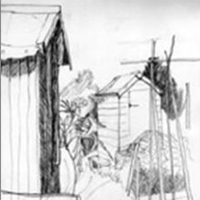 Bath Allotment Association
From our inception, CropDrop has been supported by the Bath Allotment Association in helping us connect with its members and coordinating the distribution of bountiful produce. They have featured us in their seasonal newsletters and invited us to present our work as guest speakers at their 2020 AGM.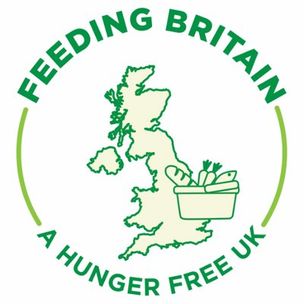 Feeding Britain
On invitation, we presented a roundtable discussion to the Feeding Britain network to share CropDrop's story and effective approach for using crop abundance, contributing to local food security. We highlighted the challenges we solved and offered insight and inspiration to others looking to do similar.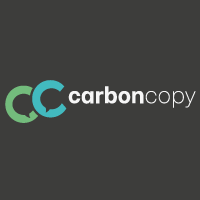 Carbon Copy
"A hub that connects local communities, councils and companies who share the goal of a carbon zero future. We are a non-political, non-profit organisation. Our aim is to help more people in taking local climate action and collectively in building something better."
Attracted by our project's achievements to date, Carbon Copy asked to share our 'how to' guide for those considering connecting growers and food projects in their area. Our project's page has so far received over 50 unique page views.
Our plans for 2021
Our aims moving into the new year include:
Engage more allotments and projects and increase the number of regular connections.

Engage with schools and explore sharing tables, growing spaces and education opportunities.

Develop our operational structure and funding sources to create a sustainable operation.